Get Your Oil Changed in Charlotte, NC
One of the simplest, yet critical parts of car maintenance is an oil change. A car's engine is the heart of the vehicle. Just like you take care of your own heart health, getting an oil change is a breath of fresh air for your cars components. If you neglect to change your cars oil your engine will become too hot. This causes the engine components to warp and wear out, which will ultimately lead to further repairs. If you were to never change your cars oil, the engine will have a full shutdown, and would need to be replaced.
There are a few factors to take into account when choosing the right oil for your car. For example, how often you drive and how many miles you put on your car monthly is a big factor. The more you drive, the more your car is going to need fresh oil to keep its components running smoothly. Another factor to take into account would be the weather and climate. Certain driving conditions can cause your vehicle to need an oil change more often or less. If it's time for an oil change,
schedule your appointment online
! Our expert service technicians will know exactly which oil your car needs to ensure a great ride.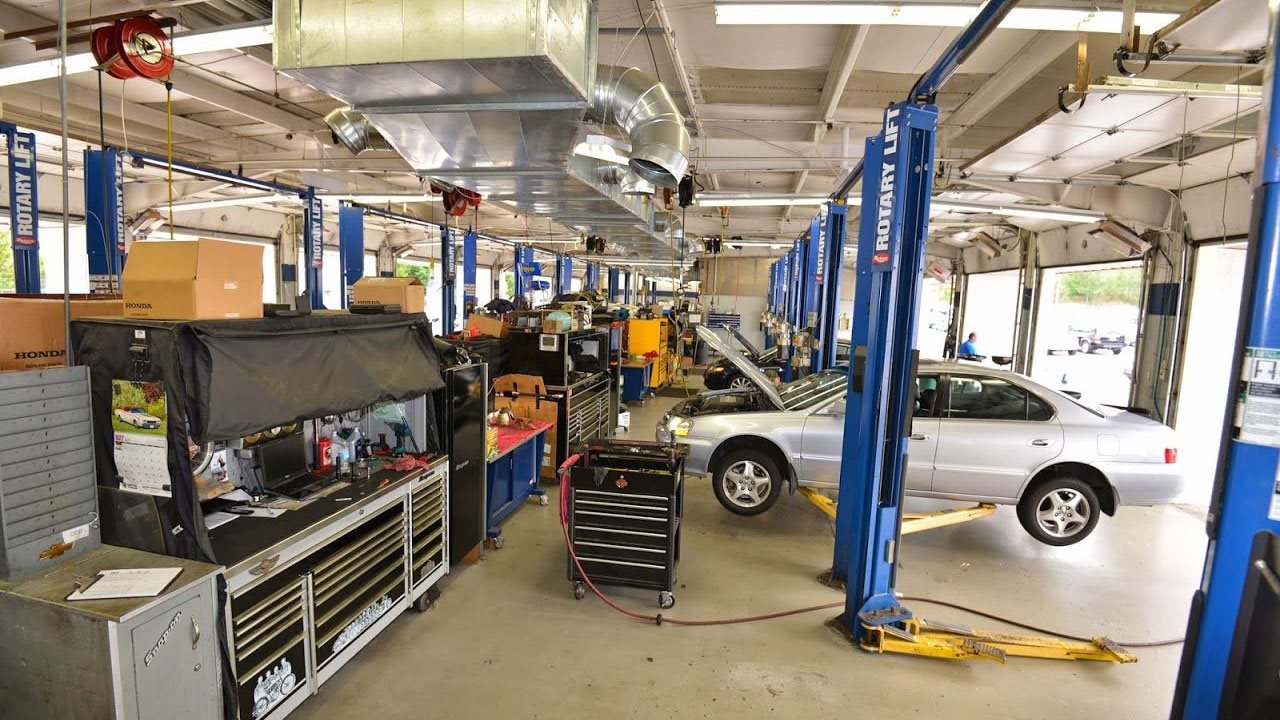 Why Choose Hendrick Acura
It is possible to manually do your own oil change, however there are many benefits to having your oil changed by Hendrick Acura! Our expert service technicians know the ins and outs of your vehicle. While they're under the hood changing your oil, they're also checking all other fluid levels making sure your car is as optimized as possible. We also do a visual check of your cars basic safety equipment. At Hendrick Acura, we pride ourselves on quality of service. We offer a free courtesy check and inspection along with the oil change. This allows us to analyze and determine the current condition of your cars visible part. If you have any questions at all,
contact our team
. We'd love to hear from you.